Women in today's times amazingly handle household responsibilities and workload together. TV world has also emerged as female leads are shown professionally and mentally strong. Today we will talk about some of the female characters of TV who are truly exemplars and inspire us to excel in real life.
Dr. Ishani from Sanjivani(Doctor):
The show Sanjivani is about to bid adieu to us. Dr. Ishani will be missed. Special thing about Dr. Ishani is that she is so alert and responsible for her duty. She always raised her voice to for truth, humanity and discipline. We can learn these qualities from her.
Roshni from Yehh Jadu Hai Jinn Ka (Ayana):
Roshni is no doubt a superwoman of ITV from Yehh Jadu Hai Jinn Ka. She has a heart is that of an angel who is always ready to help everyone. Roshni inspires us all to be selfless and nothing is above dignity.
Sonakshi from Kahaan Hum Kahaan Tum (TV Actress):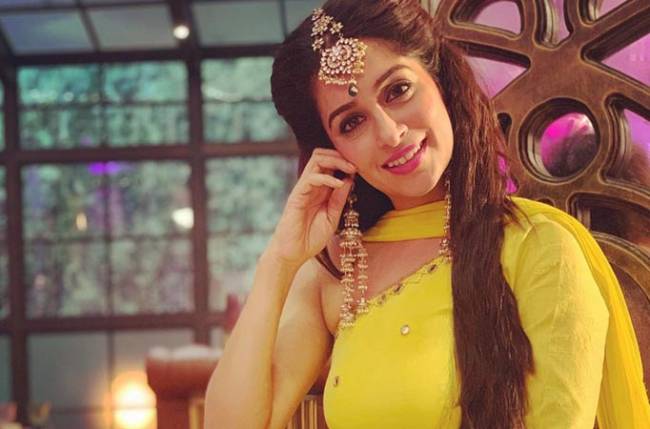 The next pretty lady in this row is Sonakshi from Kahaan Hum Kahaan Tum. She is a TV actress in the show who always tries to strike a balance between her work, love, and family.The best thing about her is that she does not boast about her being famous. She is very down to earth and responds with so much respect and love to her fans.
Dr. Preeta from Kundali Bhagya (Physiotherapist):
Dr. Preeta from show Kundali Bhagya is well deserved physiotherapist and a full of life girl. She is extremely learned and fights for what is right. As a doctor she is extremely humble and kind towards her patients. And that is what we found inspiring in Dr. Preeta.
Mishti from Yeh Rishtey Hain Pyaar Ke (N.G.O Worker)
Mishti is an sweet, simple and kind-hearted girl. But also very mature, who takes her decisions herself.  She likes to help the needy people. She wants to change society's orthodox thinking. She has the courage to take important decision of her life independently.
Pragya from Kumkum Bhagya (Event Manager):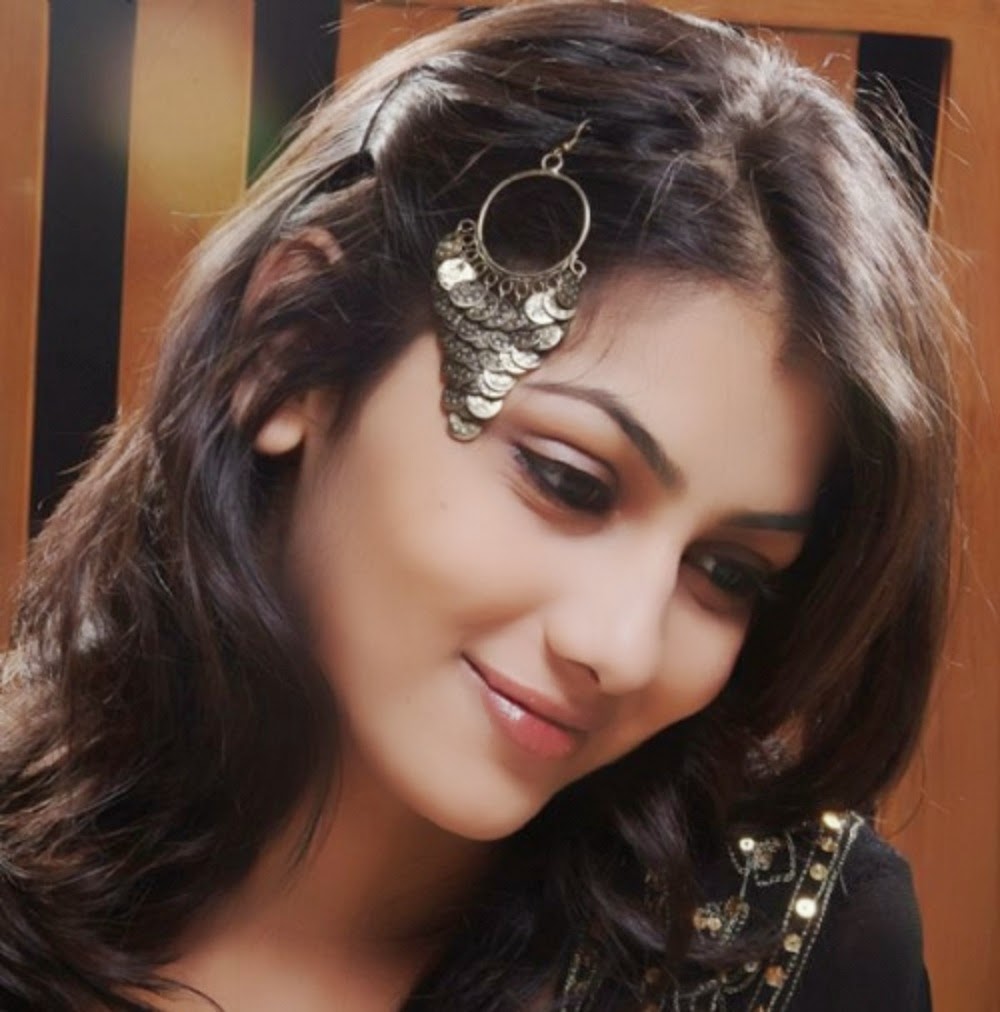 Pragya is one of TV's most popular characters since a long time. People have seen many different life stages of Pragya, as daughter, sister and wife. which is a quite inspiring. But at the same time she is divorced and single handedly raising a child doing work as an event manager. She is inspiration how a to lemonade if life throw lemon at you.
Maya Jay Singh from Behadh 2 (Author):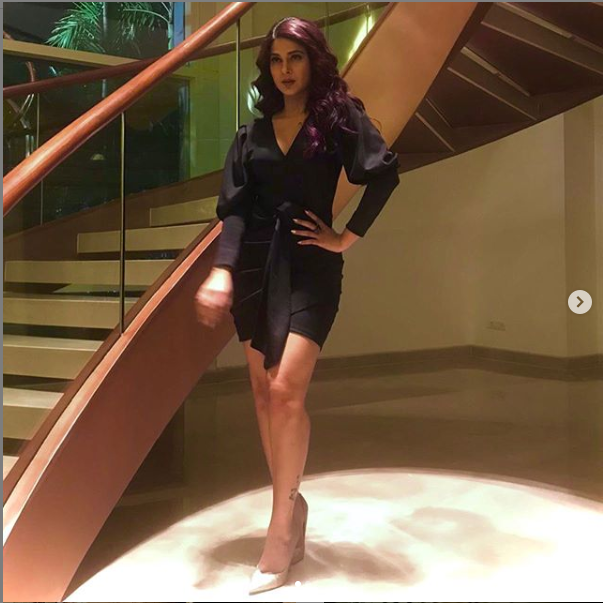 Maya is grey shade character in the show. But at the same time she inspires us how to stand back again even after life has been sucked from your body. She is strong in all aspects and inspire us to be headstrong and never divert from our goal.
So which one is your inspiration drop in comments. Let's Get Buzzing … !!!