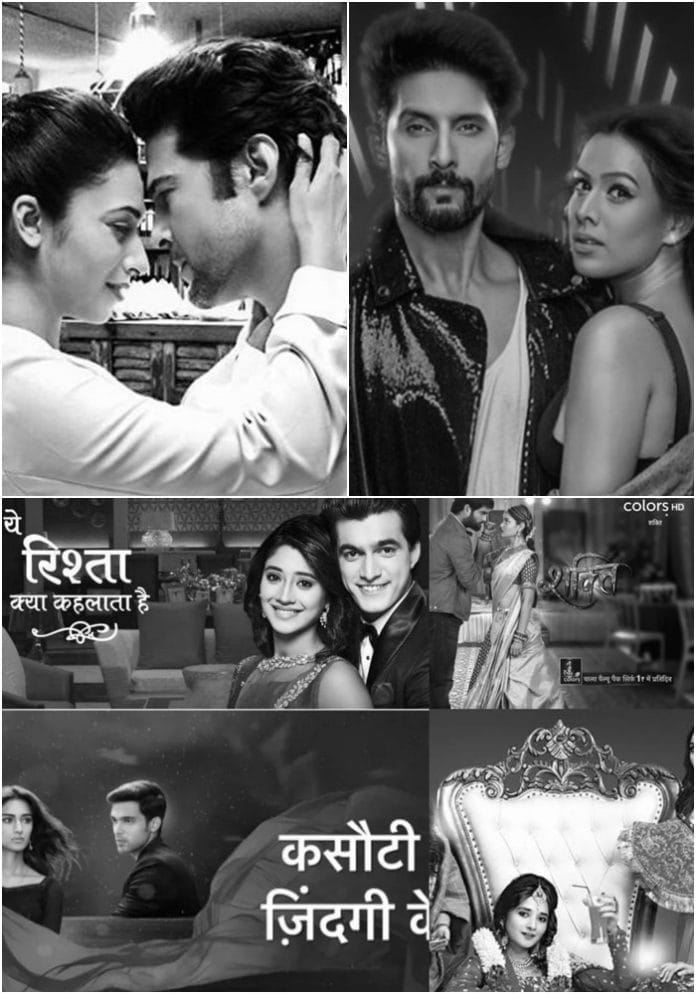 Television shows has keep viewers engaged in their gripping stories from decades. The show run decades and continue to rule on hearts of millions as they offer newness in their story lines.
However, gone were the days when there were fresh ideas with every show. In past decade, most of the shows starts with the marriage and ends with leads either separating or dying. In between come, lot of kitchen politics, love triangle, unnecessary character assassination and repetitive tracks. Sometimes, leaps makes it more worse to watch as the character themselves loose their charm along with actors loosing their interest. Gradually, viewers loose their faith in makers, writers, actors and the show.
This article would not be written if it is happening with one show. But, shows are persistently keep on failing in expectations of fans. Whether it is Shakti – Astitva Ke Ehsaas Ki, or Ye Rishta Kya Kehlata Hai, or Kasauti Zindagi Ki season 2, or Guddan Tumse Na Ho Payega or recently introduced Sufiyana Pyar Mera, they all give mix and matches. Now is a time when loyal followers of the show says, Enough!! For TRP sake, makers follow the same old tested methods. They lack experimentation and viewers are now getting bored of same monotonous tracks.
Why Web series are gaining popularity?
On the other hand, web series are the new trend. Those who have easy access to internet (which nowadays everybody have), people are switching to watch web series. Reasons for their popularity are – they provide freshness in story, have limited series, they are without advertisements and people can watch it anytime and anywhere. Popular TV actors are preferring roles in web series because they don't have long working hours and they can choose between roles.
Popular upcoming web series like Coldd Lassi And Chicken Masala or Jamai Raja 2.0 or M.O.M are grabbing attention and viewers are discussing on social media about them. They are eagerly waiting for the release. These web series are getting online viewership which means people are shifting from TV. Which also means that they are viewers who do not want to watch the same old stale stuff and their numbers are increasing with single passing day.
TV show makers need to understand that their old outdated formulas doesn't work anymore. Their is wide gap between interests of audience and what they are offering. They need to curb the distance and offer innovative ideas to the story line. It's an urge of the hour. If not done, soon TV industry will become a dying unit.
Do let us know about your views in our comment section. Let's Get Bizzin!!