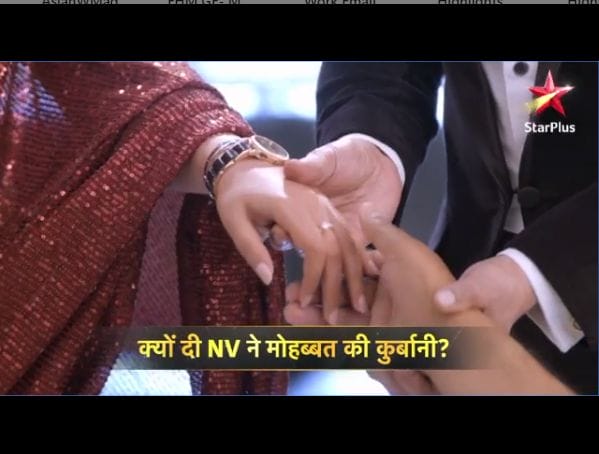 In upcoming episode Dr. Ishani discusses with NV that she is hurt from three years and want answers and how her luck ditches her as Dr. Sid has forgotten last three years.
Dr. Sid starts calling Ishani again but Dr. Ishani will not be there. He also asks for his mother and Guddu but Dr. Rahil makes an excuse. Later, when alone NV comforts him and tells him that he was in coma from last three years. Dr. Sid thinks of Dr. Ishani and how he can comfort her. Later, Dr. Rahil requests NV to ask Dr. Ishani to help.
Upcoming is Dr. Ishani declares that she want answers from Dr. Sid. 
For more such updates, keep reading this space. Let's Get Buzzing!!