We all know Shraddha Arya as our dear Dr. Preeta but do we know what else she played in her career. Well for all the Shraddha fans we have brought you this post about all of Shraddha's famous on screen chemistries with her on screen partner. Shraddha has struggled in this world of ITV. She never had any contacts of her own to get into this line so it's all her efforts and hardwork.
All the chemistries Shraddha was ever involved in were –
Shraddha Arya and Sudeep Sahir: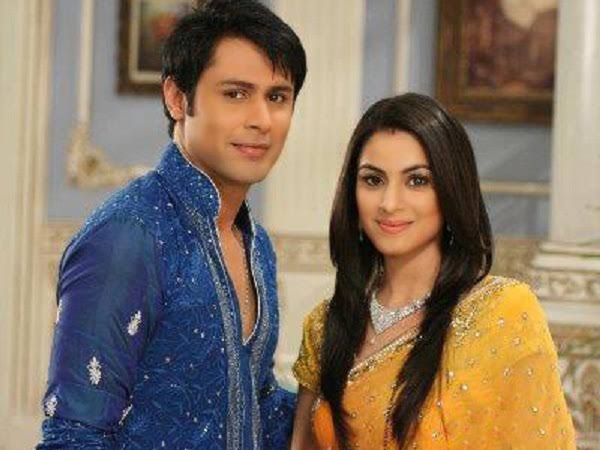 They were together in Shraddha's debut th serial known as Main Lakshmi Tere Angaan Ki. They had a cute and sweet chemistry. Shraddha played a very bubbly role and fans loved her acting.
Shraddha Arya and Mohammed Iqbal:
They were together in a serial known as Tumhari Pakhi. Where Mohammed played first husband of Shraddha. They had decent level of chemistry but still the coordination was amazing.
Shraddha Arya and Varun Badola:

They were also together in Tumhari Pakhi. Varun played second husband of Shraddha.
Shraddha Arya and Khalid Siddiqui:

These two were together in Dream Girl. They are amazing friends off screen and still hang out together. This friendship contributed in one of the purely stunning chemistry.
Shraddha Arya and Dheeraj Dhoopar:
Shraddha and Dheeraj are together in a on going show of Zee TV , Kundali Bhagya. Fans love this couple and are vooting for them to stay together. They have a sizzling chemistry and a great off screen bonding and friendship.
Shraddha is a very talented actress herself as she has won many best actress awards and most popular character awards.
We wish Shraddha more success in future. Let us know whom do you think has the best on screen chemistry with Shraddha. Keep buzzin.