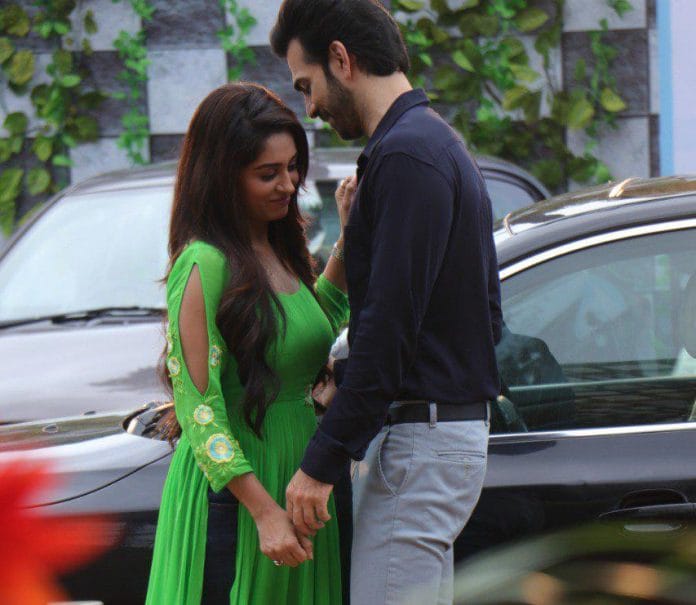 Wait is going to over, as the moment which you all are eagerly waiting for is going to come soon. In the upcoming sequence will see Rohit will finally confess his feeling to Sonakshi.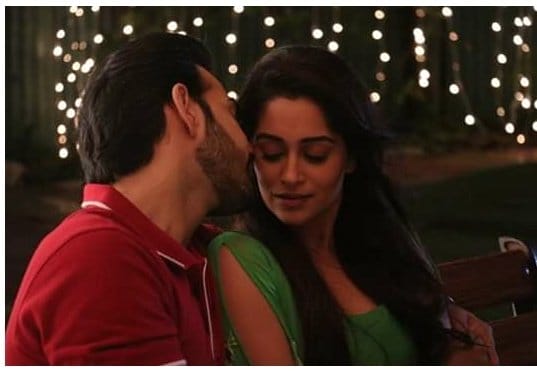 In the recent episodes it is seen Rohit finally decided to move on in his life. He thinks to confess his feeling to Sonakshi and rehearse to propose her. Meanwhile, Suman advices Sonakshi to put an end to the fake couple drama, as it will hurt her later.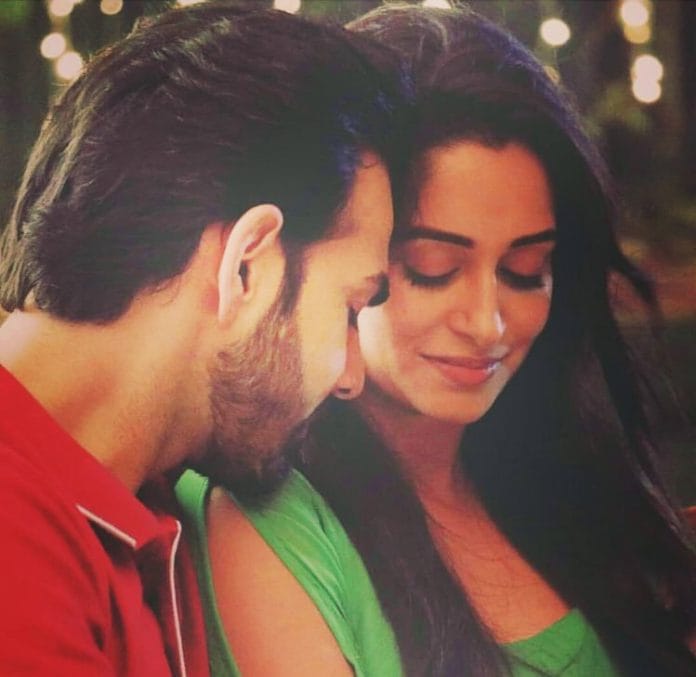 Rohit in the upcoming episode will refuse to put an end to the fake couple drama and will tell to Sonakshi that he is comfortable with her. Further, when Sonakshi will go to meet Raima, Rohit will propose her at the same hospital. Later, Sippy's and Rastogi's will meet and both the families will have dinner together.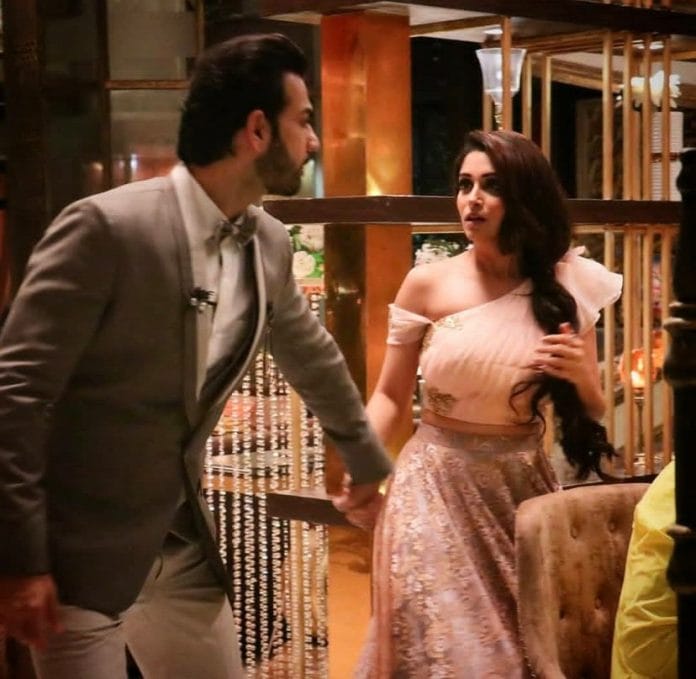 Lots of RONAKSHI moment on the way before Raima enters to form love triangle.
Rohit Sonakshi fans are already excited for the upcoming. Fans today is all set to trend #3MonthsOfRonakshi, as the couple three months ago met for the first time today only and have come a long way.
So, on the occasion of #3MonthsOfRonakshi we connected with RONAKSHI fans to know what made them to fall for the couple.
RONAKSHI fans have beautifully poured their hearts out in the form of words to express their love for the couple.  And now as promised here we are sharing; top 10 replies who gained our attention.
FANS COMMENTS BELOW!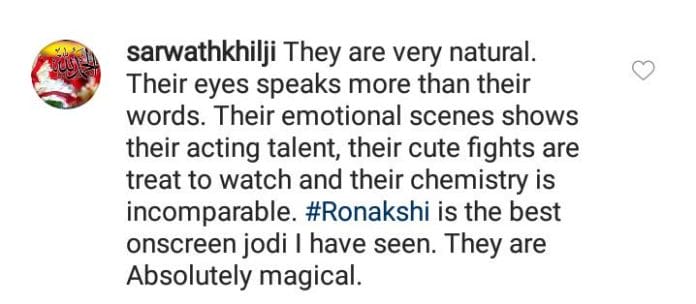 https://twitter.com/flori__xx/status/1175320937669058560
Rohit and sonakshi wonderful onscreen chemistry nd they can create own magic nd real intense, emotion, anger, pain, helpless,restless,heart broken everything on point..both r phenomenal actors hatsoff you

— 𝐏𝐑𝐈𝐘𝐀𝟐𝟕💗𝓣𝓮𝓪𝓶 𝓜𝓪𝔂𝓪 (@Barunismycrush) September 21, 2019
https://twitter.com/BVasu38757665/status/1175324169895964672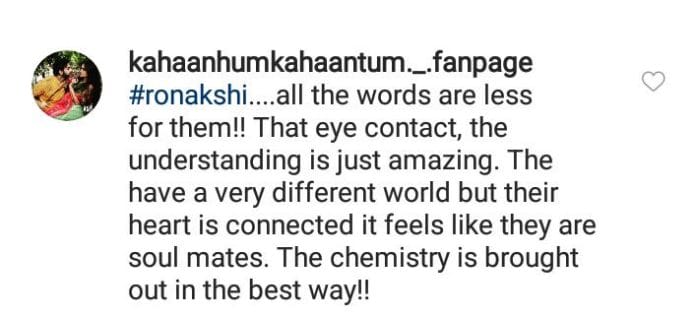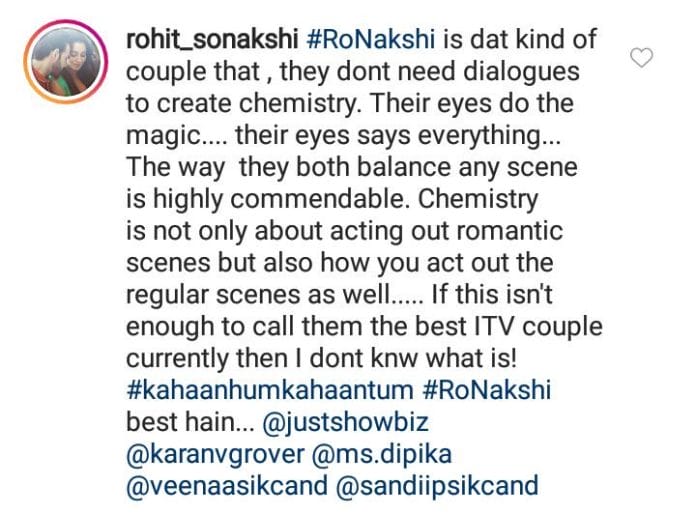 rohit-sona,totally different personalities yet complement each other so well,be it in intensity&emotional depth,their sparkling chemistry is out of the world,it evolves milliions of feels as they are onscreen.even their eye contacts&hand touch has the power to set screen on fire!

— Divya S (@s_dnair429) September 21, 2019
two opposite personalities like rohit & Sona #ronakshi makes magic of love , companionship,friendship we can see on them .A couple beyond of cuteness ,chemistry between the actors shows the popularity of #ronakshi kudpos to the entire #khkt team

— Swapna ❤ (@swapmultifandom) September 21, 2019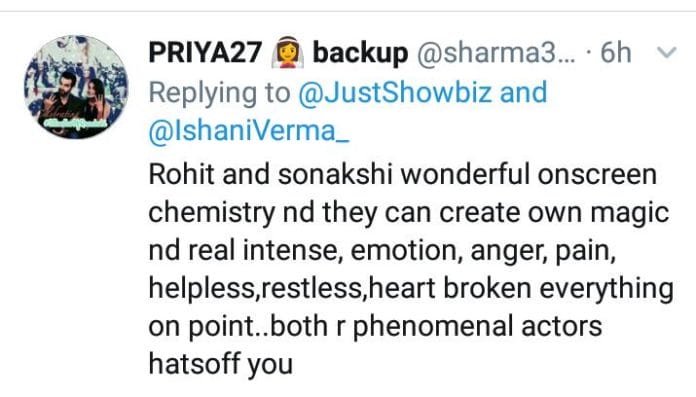 Fans' love everything about Ronakshi and these replies are the prove. 
Last but not the least do read a short poem quoted by a fan out there who has beautifully expressed the love for RONAKSHI!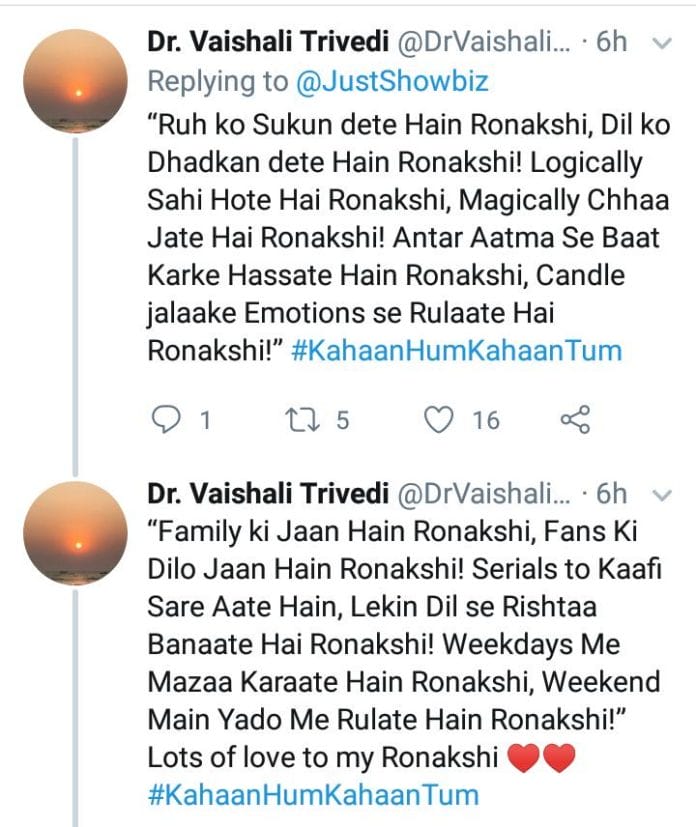 So, these are our top 10 fan comments. Thank you for participating in our FAN FUN ACTIVITY!
Stay tuned with us for more news, latest updates, spoilers and written updates.