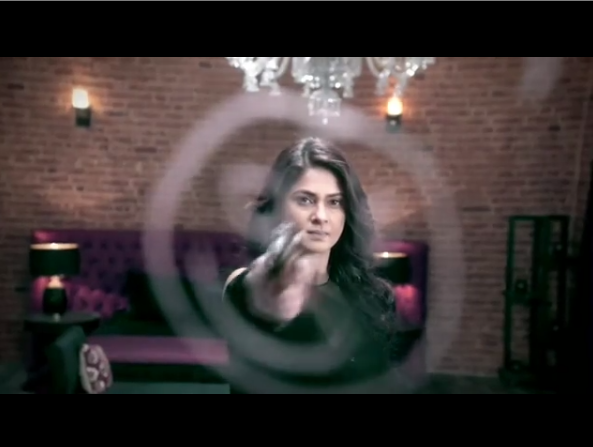 Sony SET popular series Beyhadh 2 has kept its audience entertained since the beginning with high voltage drama, twists and turns in every episode. Now the show is all set for another major point in its storyline as Rishi is likely to die and part of Maya's past will be revealed.
Earlier it was seen that Rishi told his father MJ that he wants to marry his girlfriend or else he will die but MJ has refused to let him marry that mysterious girl. Rishi got angry on MJ and Maya brainwashed him against Rudra too. Rishi argued with Rudra blaming him for everything that has gone wrong in his life.
Later Rishi reached Maya who was about to jump from the roof of a building. It was all a drama through which Maya ended up convincing Rishi to harm himself cutting his wrist a bit in order to emotionally blackmail MJ to accept their relation.
In the upcoming episode Rishi will be seen crying in pain as the cut on his wrist got deep. He will ask Maya to do something but she will just keep assuring him that everything will get fine since she is there with him.
Rishi will fall unconscious in Maya's lap and she will recall crying loudly when she lost her baby who was killed. She will say that she took away a life to avenge another life. Rudra will reach there searching for Rishi.
Will Rudra see Maya with an unconscious Rishi? Will the latter die? What turn will take Rudra and Maya's story after this?
All these questions will be answered in the upcoming episode.
To know what is going to happen in your favorite show Beyhadh 2, keep watching the serial and stay tuned to this space for daily updates.