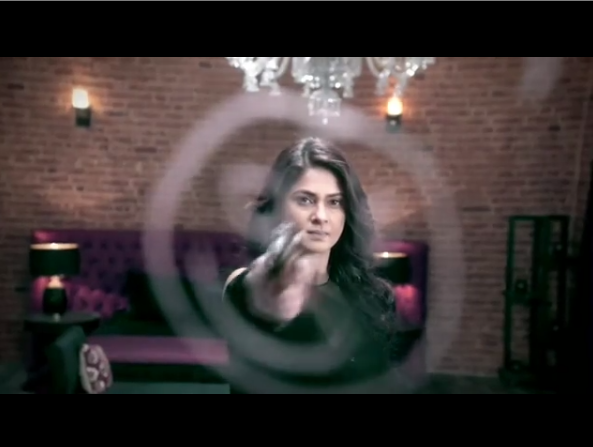 Sony SET popular series Beyhadh 2 has seen a lot of twists and turns since its first episode and is all set for another major drama in the show. Earlier it's seen that Maya convinced Rishi to shoot a video in which he is cutting his wrist to emotionally blackmail his family and make them accept their relationship.
However the cut got deep and Rishi died, just the way Maya had planned. She was seen crying after Rishi's death as she felt guilty but eventually it was just part of her revenge since she wanted to avenge her unborn child's death caused by MJ. Rudra found Rishi dead and was shattered.
In the upcoming episode Rudra will come back home with a dead Rishi in his arms. Antara will scream seeing her son in that condition and will try getting some response from Rishi but in vain.
Rudra will tell her that Rishi is dead now and the whole Roy family will be devastated hearing that. MJ will be seen crying for his son's death too while Antara will continuously scream Rishi's name. Rudra, Dadi, Ananya and Diya will be heartbroken too.
Later a broken Rudra will be seen hugging Maya who will cry feeling guilty too and will say sorry to Rudra. The latter will look at Maya confused.
Will Rudra get to know that there is Maya's hand behind Rishi's death? Will he hate her for killing his brother? What turn will Rudra and Maya's story take after Rishi's death? Will MJ avenge his son's death?
All these questions will be answered in the upcoming episodes. To know what is going to happen next in your favorite show Beyhadh 2, keep watching the serial to witness the drama getting unfolded and stay tuned to this space for daily updates.