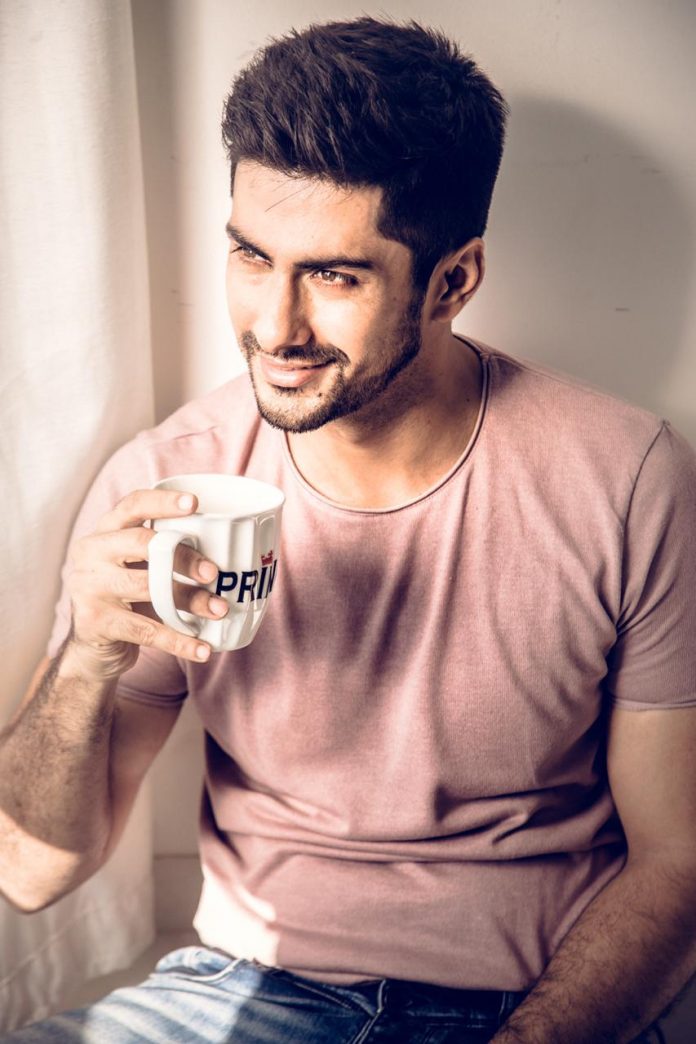 We have received quite a lot questions for our hashtag #JSChatWithNamit out of which most common question asked was that what's in future for SidIsha in Sanjivani. Looks like fans are really worried about what will happen to SidIsha because Dr. Sid is presently in coma and Dr. Ishani is married to someone else. They are restless because of the separation track between the leads and things are not in favour of their favorite couple SidIsha.  
We asked this question with the man himself, Namit who plays Dr. Sid's role in Sanjivani. He says, "I agree that the track is disturbing for SidIsha fans but how the story unfolds together is a writer's game. Characters have taken different path and going in a different direction but eventually they will be close. So much has been done for character building of Sid and Ishani and their care for each other. I know, it's disappointing for fans and to me too because I don't have much to do nowadays. Having said that, I trust the writers, producers and the channel. They are way more experienced than anyone else. I am here to do a job and I am doing that. But, I want to convey the message to fans that don't give up on SidIsha. That's what is the story all about and it is happening now even."
We hope his reply gives Sidisha fans a sigh of relief. The story will unfold after much twists and turns but trust the makers. That is what Namit said in his interview. 
Keep following us as soon we will publish our #JSChatWithNamit full interview with Namit Khanna. Keep reading this space for more such updates. Do tell us in comment box about your views on the track of show. Until next, Let's Get Buzzing!!