Vivian Dsena, an actor known for his diverse roles in his shows and his fan following lasts across globe has recently quit Shakti – Astitva Ke Ehsaas Ki on Colors TV. His association with this show ran more than 3 years with Shakti garnering top 5 positions in TRP race. Just ShowBiz talk with Vivian about his reasons for leaving, his vacation plans, his co-star and his future endeavours in a small tete-a-tete.
Excepts: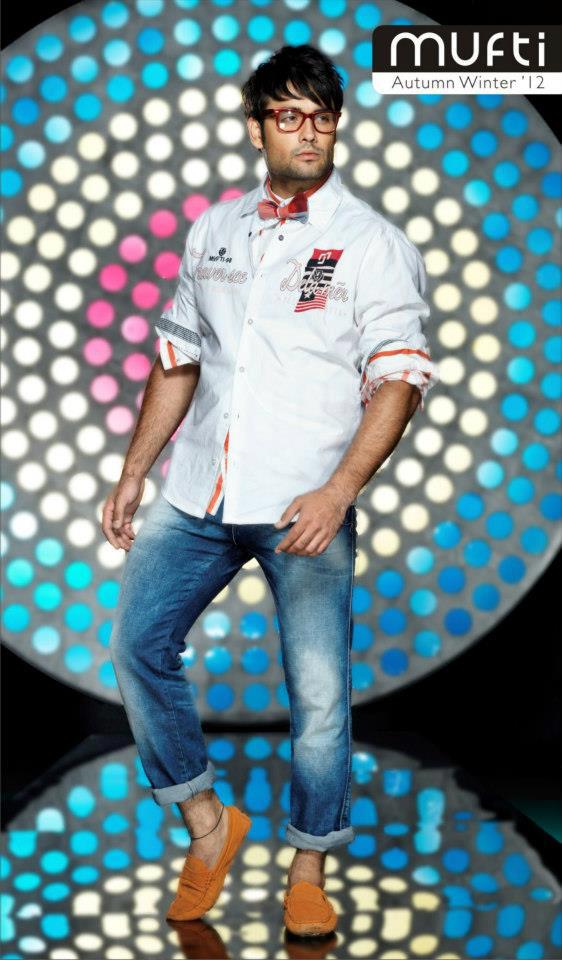 The subject of Shakti was very powerful. What is that one thing you have learnt from the show?
I have learnt that never misjudge something in the beginning. I was anticipating the show to backfire because of the subject of the show was very sensitive. But, I had my own preconception about the concept and show. However, it turned out to be exactly opposite of what I had thought. So, I think one should never judge in the beginning. We should be patient and wait for best to come
As an actors job is never permanent, do you feel insecurity once you quit a show or it ends?
Not at all. I am a very content human being. I expect the least out of myself. Although, when given a chance I try and give my 200%. For me work is worship and topmost priority of my life. That's the reason why I sustain in this industry.
How do you deal with the break between two projects?
I spend a lot of time with my family which I am unable to give when any show is on air. My special time goes to my nani, sister and all in Ujjain.
What's the reason that your fans has never seen you in any web shows or in Bollywood?
Not much of interesting concepts are offered to me yet in web shows or Bollywood. If something challenging is offered, I will surely do it.
What you miss the most when you are away from the camera?
The butterflies in my stomach which are there when the moment the director says action. (chuckles)
What are anticipations around your next project, are you listening to scripts?
I have already started listening to concepts and meeting people. I am hope my next project to be different like my another shows . Let's hope for the best.
What inspires you as Vivian Dsena?
To give my 100% to something that I love doing. It's my way of living and I have been successful in achieving that.
What you do these days when you are free from any show? Photography is my latest interest, so I am doing a lot of it.
Your fans have supported the idea of you leaving the show. Did you expected that?
I respect all their decisions though there are mixed reviews on my exit from Shakti. Some people are saying they will miss me on the show while others are happy of my decision of exit. I have huge respect for whatever my fans demands. I know it's my responsibility to entertain them, and I will do that in every possible way.
It has been a decade since you started, What advice you want to give to newbies or aspiring actors?
My first and last advice will be that they should never give up in life. Life will pull you down. But eventually it will give what you want if you stay focused and don't surrender. I, myself have gone through many ups and downs. The mantra to success is never surrender.
There is a rumor that your Madhubala coming back with another season. If it does can we expect you to be a part?
I haven't heard much from Saurabh Tewari. I have never spoken to him for long. So, I have to check what role the makers offering me and whether I like the story or not.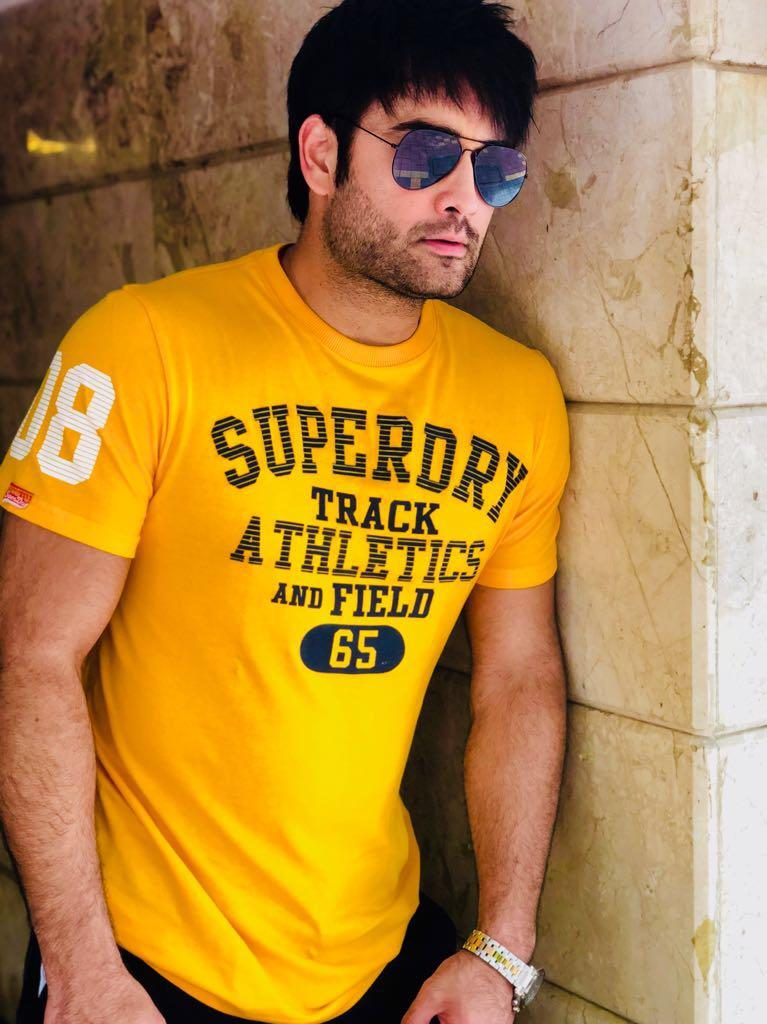 Its been more than 3 years of your association with Shakti. What you would like to say about Rubina as your co star?
She is a sweet and very understanding co star. To crack a show like Shakti the actors need great understanding between them. We understood each other's point of view like why we are performing in a particular manner. The good part about Shakti is we both welcome the suggestions.
What do you wish to say to your fans on the parting note on Shakti?
They know that I have tried to do the best so far in my career. My promise to them is that I will continue doing it in all my future endeavours. I will try never to disappoint them and keep entertaining them in best way I can.