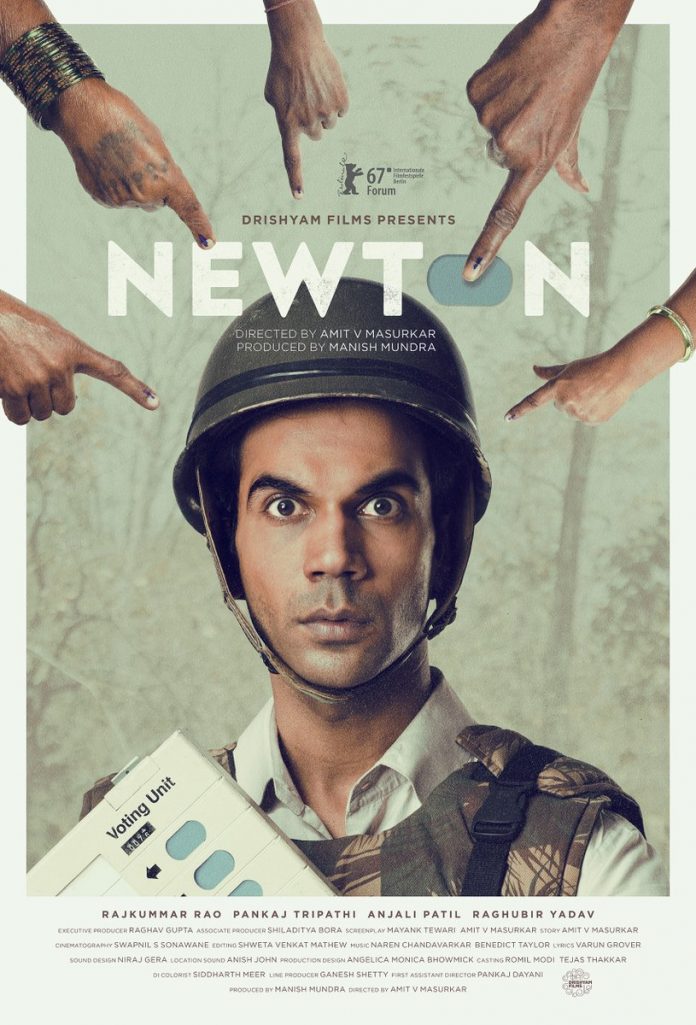 Humari Adhuri Kahani fame actor Rajkumar Rao is will now be seen in the role of  Indian Newton. Yes! Drishyam films will be proudly presenting their new venture with this actor in a  lead role. Amita Masurkar will be directing this film. The premier will be release on Berlin Film Festival.
National Award winner actor has tons of talent to showcase in film. The expectations are high in Berlin Film Festival and hope the film impresses. First look with voting meter in hand creates a lot of urge for character and storyline.
Good Luck to Rajkumar Rao!
Lets get Buzzing!