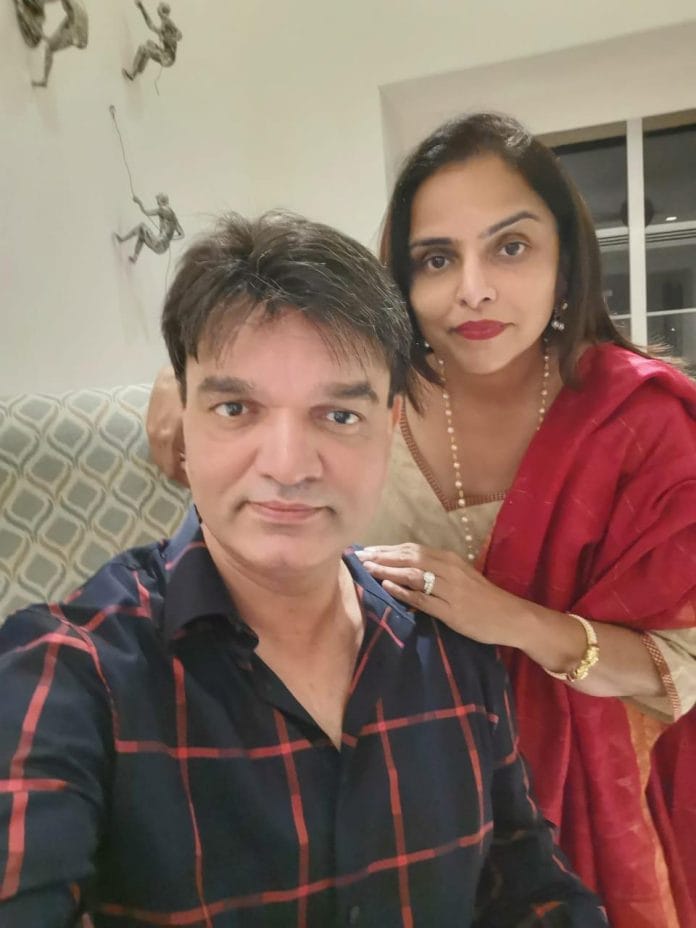 When it comes to giving out good content, producer Sonali Jaffar's name can be heard from miles away. Her new show Qurbaan Hua is one of the most talked about show in recent times and Tujhse Hai Raabta is also one of the hit TV soap.
This International Women's' Day, the prolific producer talks about the evolving female characters on the small screen and what significant this day holds for her. I think Women's Day is a reminder that we need a day to celebrate women when every day should be women's day.
The kind of activities they juggle is amazing. In any sphere, they are multi-tasking. Even if they are housewives, they are multi-tasking. If they are students, they are multi-tasking. I don't think that only one day has any significance. I feel a lot of times we just focus too much on one day when we should actually be appreciating their work on all other days as well. I think the portrayal of women in television has evolved because people now see that women are doing a lot more things.
Earlier, the portrayal of women was mostly of a shy, resilient person. But now, things have offcourse changed and they are seen playing characters which speak their mind, stand up against the wrong.
I really admire Shonda Rhimes and her work with How To Get Away With A Murder.