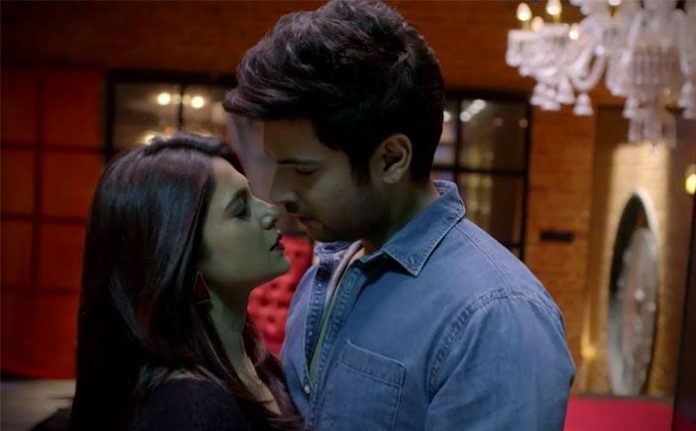 Sony SET most popular show Beyhadh 2 is all set for some major points in its storyline.
Earlier it was seen that Rudra found Maya in Rishikesh where he confessed his feelings to her and tried convincing her that they should be together. Maya tried killing Rudra pushing him in the river but later got devastated seeing him disappearing in water and realizing that she loves him. She got an unconscious Rudra out of water and tried waking him up crying and shouting that she loves him. On the other hand MJ managed to get to know that Rudra is in Uttarkhand and asked Ananya's help to find him.
In the upcoming episodes Rudra will get conscious and will be fine and Maya will again start escaping from him and her own feelings too. However Rudra will not let her go and will tell her that the more she will go far from him the more he will come closer. In fact when Maya will try leaving in her car, Rudra will grab her hand and drag her to a temple where, in front of Shiv Ji's idol, he will confess Maya that he loves her. Rudra will make Maya wear a red chunri and they will be seen taking vows around a holy fire. Rudra will promise Maya that nobody will come between them from now onwards whereas Maya will promise him that they will always stay together and her hand will be in his one when death will arrive.
Are Rudra and Maya going to get married or will MJ and Ananya come in Rishikesh and stop them? Are Maya's promises to Rudra genuine or is she plotting against him again?
All these questions will be answered in the upcoming episodes. To know what is going to happen next in your favorite show Beyhadh 2, keep watching the serial and stay tuned to this space for new daily updates.