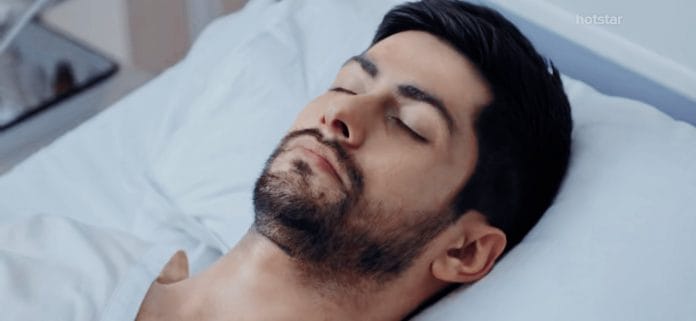 In the upcoming episode, Dr. Sid who is presently in coma will return back to Sanjivani hospital. Despite of multiple efforts, NV fails to convince Ishani to treat him. NV thinks since Dr. Sid has given pain to Dr. Ishani, only he can bring her back from depression. Late, at night Dr. Ishani will pay a visit to comatose Dr. Sid. 
Later, viewers will watch Dr. Sid in Sanjivani hospital. His condition worsens as he start losing his pulse rate quickly. Dr. Rahil, Nurse Philo with other doctors and nurses tries to revive his pulse rate but seems like they are losing him. Dr. Rahil begs comatose Dr. Sid to come back to life. Dr. Ishani will be looking all this helplessly and bewildered. 
Will there be any changes in Dr. Sid's condition? Will he ever revive back? Will Dr. Ishani able to save Dr. Sid's life using her expertise? The coming week is going to be interesting as per current track of Sanjivani. 
Hit comment section to share your views. For more such updates, keep reading this space. Until then, Let's Get Buzzing!!