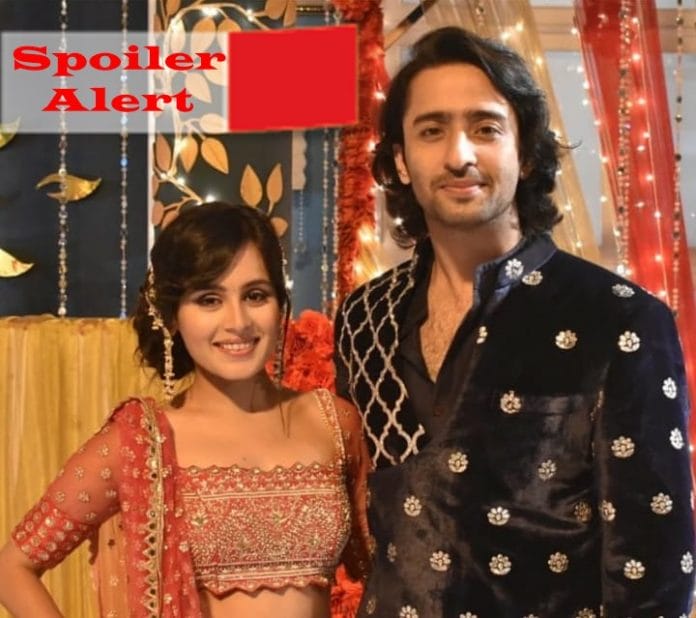 Ye Rishtey Hai Pyaar Ke will see a broken Mishti who is all the way smiling and celebrating new Mishti after leap. She deliberately make an attempt to smile. laugh and enjoy in front of her family which appears weird for her family. They ask her about what happened to her and she replies its all because of Nannu. 
Later, she excuse herself saying she is tired but she stumble on stairs she remembers how insolently Abir broke his ties with her and left her heartbroken. Her angst comes out as tears but she wiped and smiles. 
However, coming week will appear as a blow of harsh truth for Abir. In coming week viewers will witness the entry of Vatsal Sheth who is dashing and handsome businessman. He fix a meeting with Abir. When Abir meets him he discuss with him he wants to give a special gift to his girlfriend. Later, he introduces Mishti to Abir as his business partner and tells that he wanted a project for his partner. Abir and Mishti both will become sad instantly facing each other. 
Seems like Abir will be working again with Mishti but on what capacity, it will be revealed with the days to come. Presently, we know that they both are happy superficially and they miss each other. They may be separated physically but their hearts are still tangled and crave for each other. 
What will happen next? Will Abir leave the assignment? Will Mishti or Abir work with each other? Will Mishti ever find out why Abir broke her heart? or Will they come together again? What role Vatsal's character will play – negative or positive?
Keep watching the show and let us know in comment section are you loving the story line? Keep reading this space and Let's Get Buzzing!!