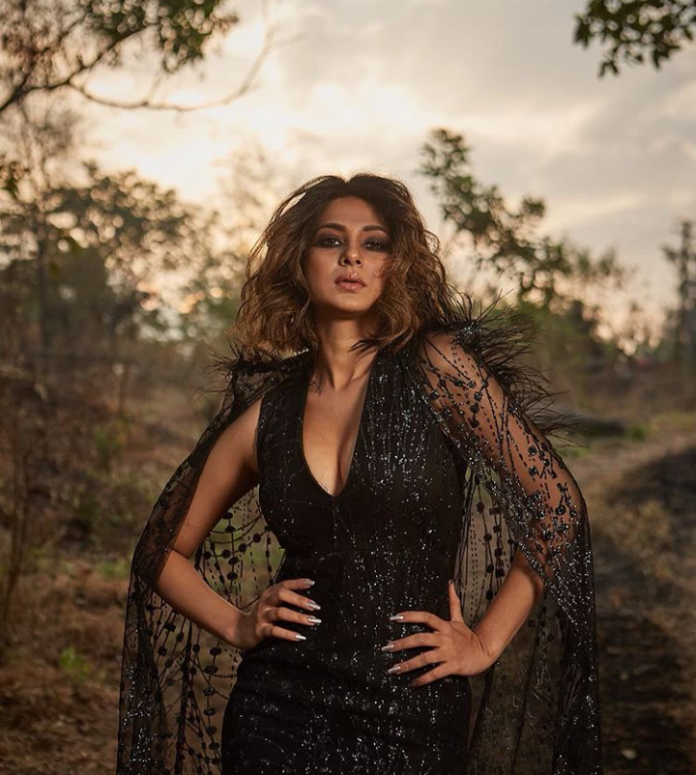 Jennifer has always amazed us with her flawless acting skills, beauty and her charms. She has proved herself that she can excel at any challenge thrown at her. She know how to grab opportunity and at the same time how to ignore the negativity and rumours that exist in entertainment industry. With many years of success in this industry, she still manages to be a very humble and down to earth actress. Jealousy and attitude has never taken over her.  Jennifer from day one of her career in Dill Mill Gaye to Beyhadh 2, she has that same enthusiasm and politeness. The only thing that has increased is her talents and her skills. With all the hardships she has gone through in her personal life, she has never ever let that affect her professional life. That makes Jennifer a stronger person.
People who follow her on social media must know how active she is in her social media accounts. She likes to interact with fans and also share her achievements and special moments in life with her dear fans. She really means it when she says that she considers her fans her family. When we look at Jennifer's instagram account the first thing her profile says is #WingItWithWinget . This is a clear cut indication about how confident this actress is. One hashtag is enough for people to know who she is. This is another reason how she makes us go aww.
One of the interesting thing that we have noticed about Jennifer is that she is very experimental with her hairstyles. In each of her post on Instagram we can notice a different hairstyle. Jennifer's confidence and gracefulness helps her carry any new hairstyle breathtakingly. She has tried from keeping short hair to long hair. With short hair, she has tried many different and unique hairstyle which inspires many of her fans and they try out Jennifer's style statement too. Whether it be breaded hair or bun or a ponytail, Winget has tried everything in a very new way and different way. This is the new talent of Jennifer which has come to light and it has yet again has made us go awww.
We can surely start a series of hairstyle invented by Jennifer and let her name it her way. We wish Jennifer with lots of amazing and positive things to come in her way in professional and personal life. We also hope and request Jennifer to keep on making us go aww on her different and awesome talents. Let us know what you think about this aww moment Jennifer has provided us. We will surely be back with more aww moments from her. Stay tuned! Keep buzzin!