Parth Samthaan's journey in television industry has a long way. He started his career with modelling, followed by few episodes in different shows. After successful show Kaisi Hai Yaariyan, Parth is currently doing Kasauti Zindagi Ki season 2. The show is number 1 in TRP chart and there is no looking back for this handsome hunk. Let's check out why Parth is ultimate Anurag. 
Rich and handsome hunk: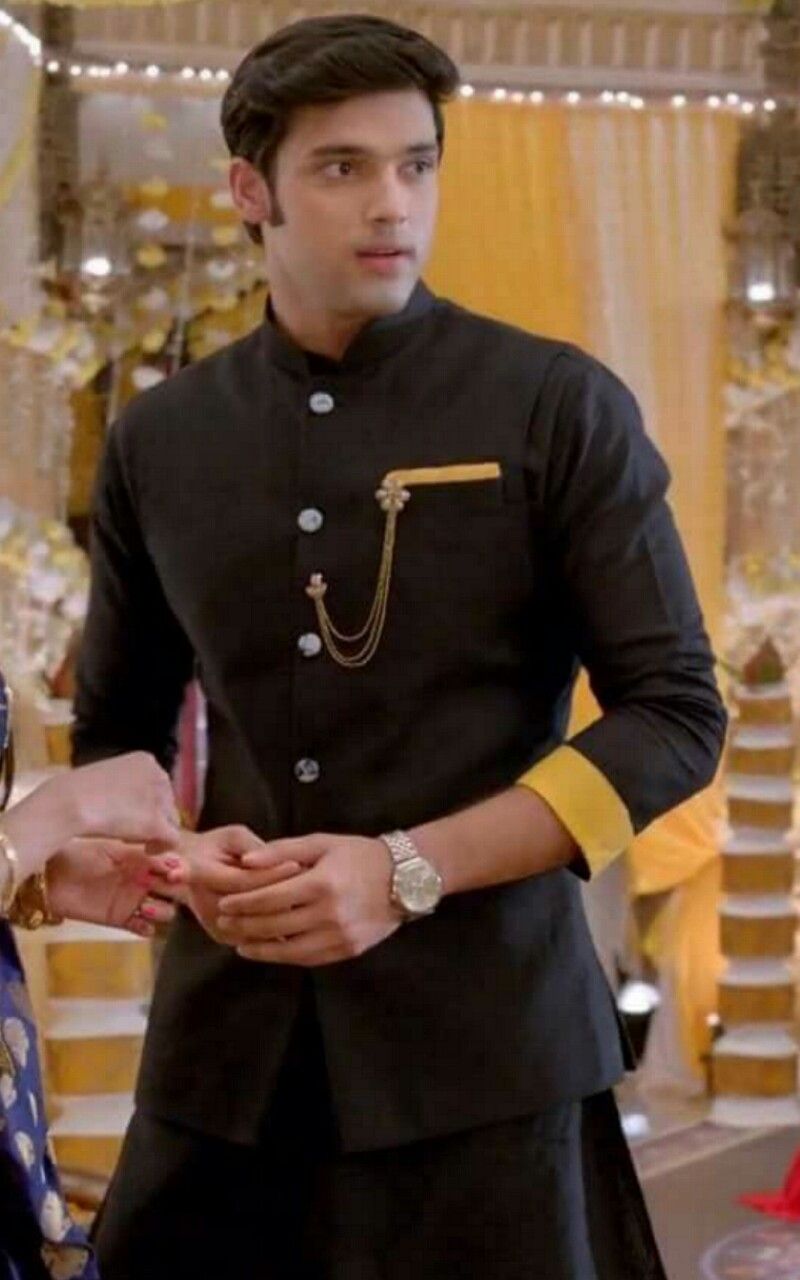 Anurag Basu is a character who is rich and handsome with a golden heart. He has to be understanding and caring. Parth fits completely in shoes of Anurag. He is looking a total gentleman which he ought to be as Anurag Basu. He is killing it with his good looks. 
Passionate Lover:
Parth as Anurag has proved multiple times that he can be a great lover on screen. He gives life to those scenes. As per the story, Anurag can do anything for Prerna. A character like Anurag can only be imitated by Parth. 
Million Dollar Smile:
Smile of Parth is long lasting. It means it lasts long with the person. There is always a way how Anurag make every adverse scenario in his favour. Yes, you all guessed it right, that's his smile. Parth smile is to die for as Anurag. 
Effortless Expression: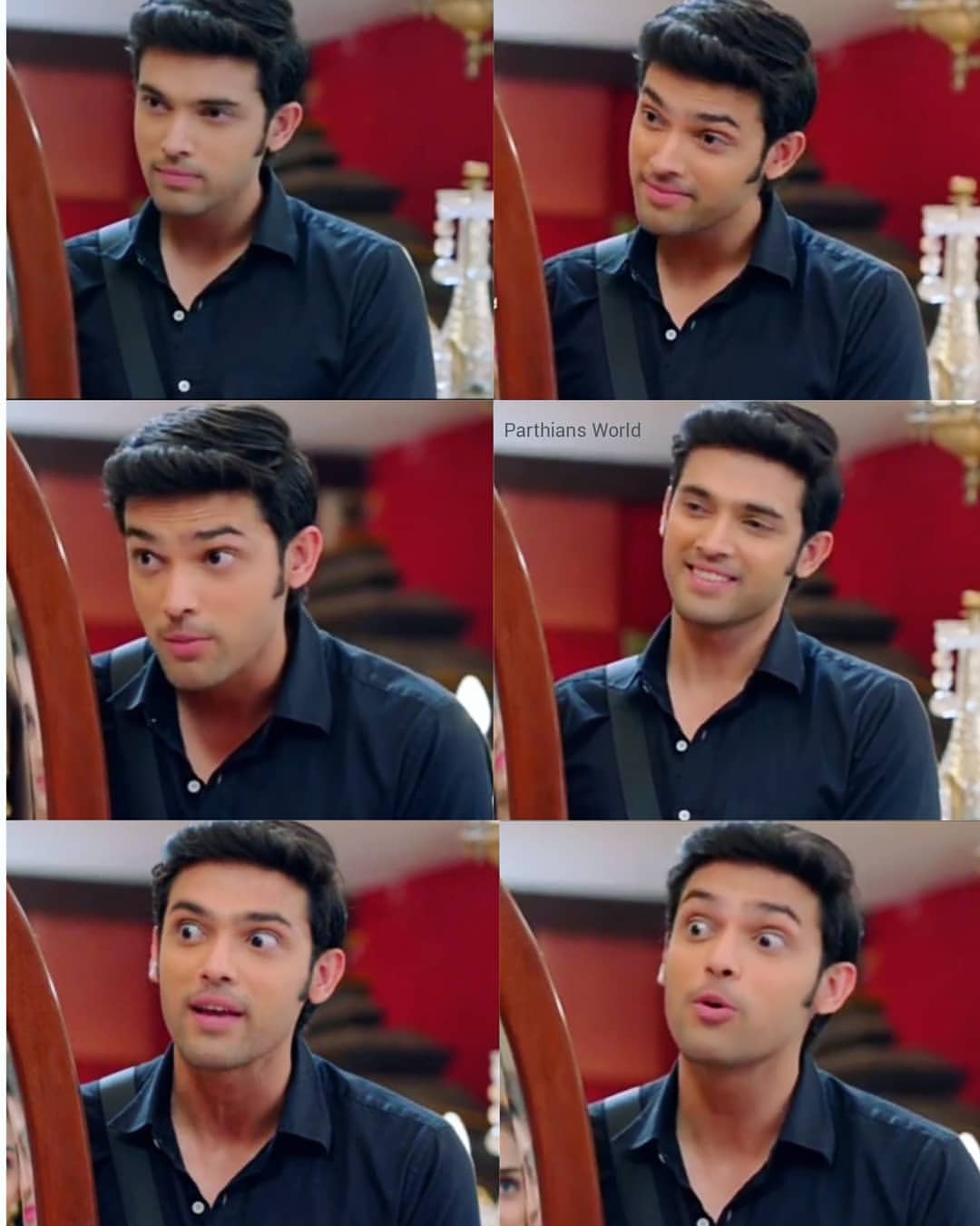 Parth has matured as an actor with every show. His is funny, a lover, a businessman, a son, a son-in-law all at the same time in the show. He as Anurag make it so believable that sometimes its hard to differentiate that it's not Parth but Anurag, a character. 
Winner all the way:
Since, this is second season of Kasauti Zindagi Ki, there were bound to have comparisons. People have raised eyebrows about selection of Parth. However, all those voices have calm down after first few episodes. Because Parth as Anurag slays like a King. 
Do watch the show, and let us know what do you think about him. Let's Get Bizzing!!