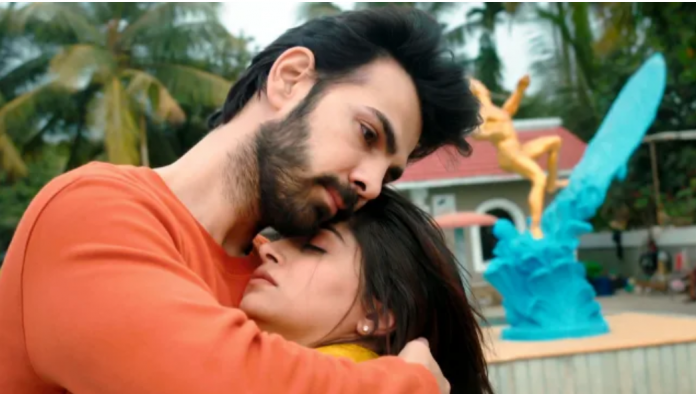 In upcoming episode Rohit came to know about how Nishi was trying to threaten Naren through Ajit. Rohit asks Ajit to keep Nishi busy at home and will check her office in meantime. Rohit will discover that Sonakshi is not infected with virus through original report which Nishi hid in her office.
Later, Rohit threaten on Nishi's life to get information about Sonakshi because he thinks Nishi has kidnapped Sonakshi. Nishi was equally shocked and she don't know about it.
Suman was cursing Rohit but Sumit stops her and tells her about his sacrifices. Pari plays Rohan to come to her home when she is alone.
Upcoming is Rohan enters quarantine zone talking about Sonakshi on mobile without mask and nurse points out. Rohit then notices he is in quarantine zone.