The very famous serial which is expecting to come back with the second season; show Madhubala- EK Ishq Ek Junoon was the turning point in the career of sexy hunk Vivian Dsena, who plays the character of Rishabh Kundra in the soap.
In the serial, actor Vivian Dsena played various characters. Right from Rishabh Kundra (RK), Keval (KRK) to Raja Kushwaha (RK); actor gave outstanding performances and won many hearts for his flawless acting. But among the all Rishabh Kundra was the most iconic character played by Vivian Dsena in the series and fan's even today miss RK a lot. So, here we have highlighted few things that we surely miss about Vivian Dsena's character RK.
#Throwback: Vivian Dsena as Rishabh Kundra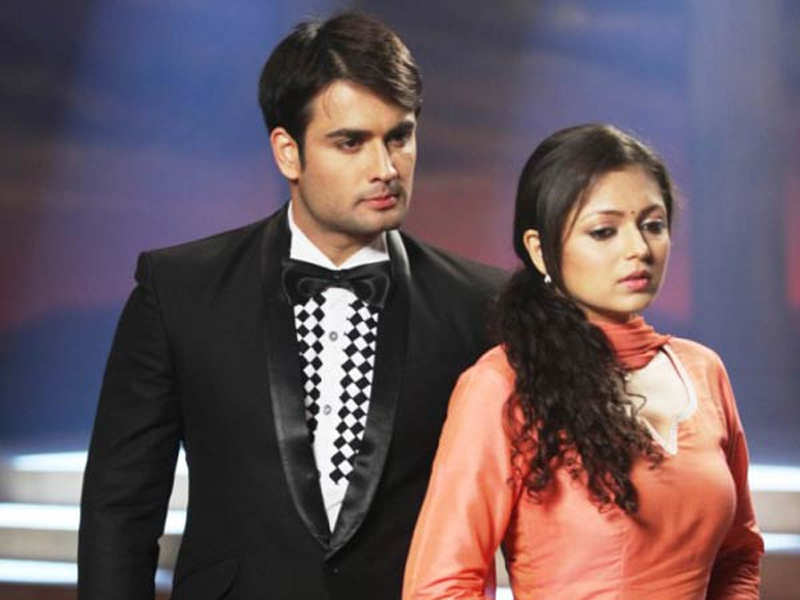 'Ahaan' in RK's style was truly music to the ears. Shocked, Surprised, favorable or gloomy.. Ahaan was the constant reaction of RK. His style made his fan's to give their hearts to him and they just can't resist drooling over the RK.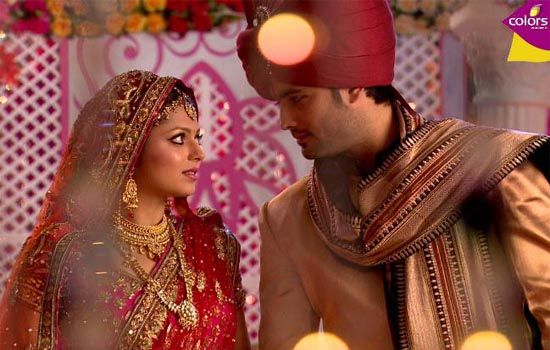 RK was one of the most exceptional ITV character. He was the superstar and his methods were differently different for everything. Who can forget the revenge he took on Madhubala by doing half marriage with her.
Madhubala has sent RK to the jail for 4 hours thus RK trapped her in his love and further took 4 wedding rounds to avenge her.
The intense, passionate and sizzling chemistry of Madhubala and RK have burned the screen many times with their hot performances. RK's passionate gaze and romantic stare was breath taking and one can't resist watching the Rishbala scenes on loop.
His way of calling Madhubala– 'BIWI'
The way RK calls Madhubala 'Biwi' whether to trouble her or to get her attention, RK was adored and loved for his rare and unusual style. We all truly miss Vivian's character RK!
Shoot your comments in the comment box below and tell us what qualities of RK you miss and do you want to see Vivian Dsena in Madhubala season 2?
Stay tuned with us for more news, spoilers and latest updates.