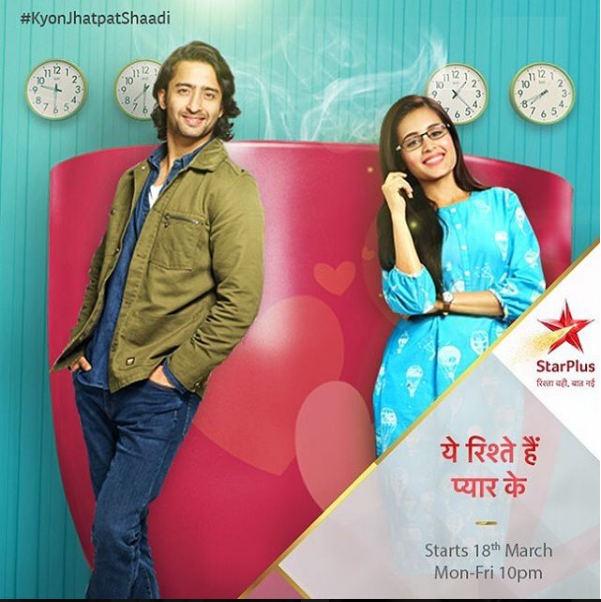 In Star Plus's family drama Yeh Rishte Hai Pyar Ke, the coming episodes will set the pace right for what possibly might be the next big twist in the show. As Mishti is getting more and more suspicious of Mehul's intention behind reverting back in Abir's life, the coming episodes will see her investigating more on his background.
The coming episode will see Mehul and Abir at the NGO discussing about the school Abir has started and has been helping to run as well. Abir will tell everything about how he started the school to which Mehul will say he is very proud of his son and his deeds. They will share a warm and light moment. Abir will then insist Mehul to shift to the house and live together with him. Before Mehul could answer, he will receive a call. He will leave soon after but before leaving he tells Abir that Nanu has asked Mishti to request him not to leave the family.
At Maheshwari house, Badi Ma will inform Misti about Kuhu's Karvachauth fast. Misti will get shocked hearing that Kuhu has kept the fast. In the meantime, Kunal and Kuhu will meet at market- place and they will get into an instant fight upon seeing one another. In the heat of the moment, Kunal will refuse to celebrate Karwa Chauth with Kuhu. This will further lead to more distressful situation for the two and the rest of the family. Mishti on the other hand pretends to agree with Abir's decision.
Meanwhile, she sneakily visits Rajgadh to find out everything about Mehul's background and the truth of him coming back to their lives after so long.
Keep this space abuzz for more updates as such.