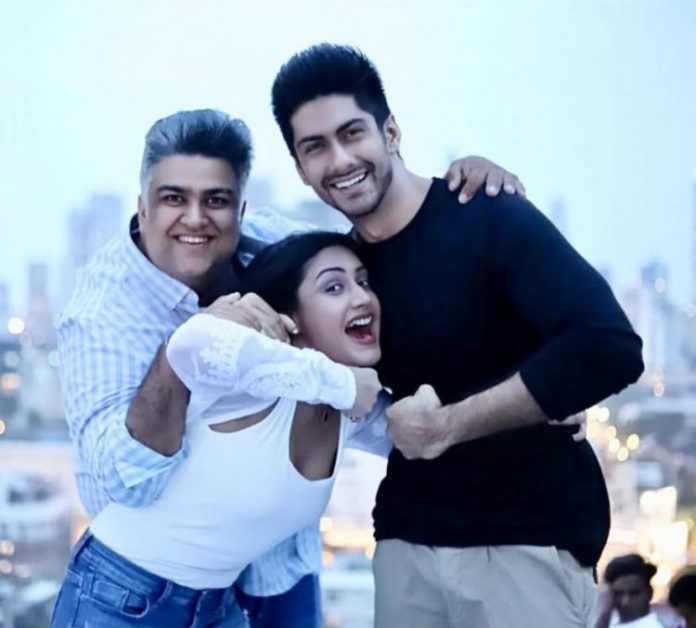 Sanjivani 2 completes one month today. On August 12, Sanjivani 2 telacast it's first episode. In first month it is grabbing eye balls and good TRP. 
Just ShowBiz asked producer Siddharth P. Malhotra about what he want to say. He says, "We are celebrating hard after working very hard. It feels nice to see the ratings of our show in the very first month itself. Our local GEC is great. They are up and we intend to get more. We are hopeful of getting ourselves to the top spot. We are happy and content with what we are created."
On being compared to Sanjivani first installment, he replies, "It was tough as viewers keep on comparing with last installment but it's good to see that we have made a place in their heart."
"People are loving their pair."
Since, the pairing of Namit Khanna and Subhi Chandna is appreciated by all, we asked him what he wants to say about leads of his show. He replies , "People are loving their pair. They call them SidIsha for which I am overwhelmed. Namit and Surbhi are getting loads of appreciation from everywhere on social media. They both are talented and hard working individuals. They are lovely people to interact with."
On asking what future hold in Sanjivani, he says, "Lot of interesting twists and turns are coming up to keep viewer's intrigue level intact. We are hoping to do more well and grow all together."
With good TRP in the first month itself, Sanjivani 2 has proved that it does not only have good script and great performances, but it is here to stay for longer period. The show is doing great on all platforms and is like a fresh breeze of air. The concept is different and it's working. 
For more such updates, keep visiting our website to read and experience. Till then, Let's Get Bizzin!!