Dipika is one personality with many talents, she is an Air Hostess, Actress, Dancer, and many more. She's best known as Simar for Sasural Simar Ka, and currently seen as Sonakshi in Kahaan Hum Kahaan Tum. Here we propose Dipika in some fresh, unique concepts for female leads with our choice of leading men of ITV.
Dipika with Parth Samthaan:
As many of you may know that Dipika has been an air hostess before, so what if we get a chance to see her as an air hostess on-screen too? Yes, we think if Dipika play an Air hostess and Parth play Pilot and are love birds. But the airline owner started liking Dipika too. He comes midst in their love and spoil it with misunderstandings leading to separation. Wouldn't it be an interesting concept?
Dipika with Namit Khanna:
A supernatural drama based love story, in which Dipika plays a Mermaid who comes from seaworld to human society for spreading a message of "Don't use Plastic" because its harmful for underwater creatures. On land she meet Namit who is environmentalist.  They later fell in love with each other but had to face lot of hurdles because Dipika is a mermaid. Something unique, isn't it?
Dipika with Dheeraj Dhooper:
We all already witness Dipika and Dheeraj in Sasural Simar Ka and still loves them as Prem-Simar, but for some new concept we like to see them in some period drama show, which is based on 1947- 1948 separation of India-Pakistan borders. Dipika and Dheeraj loves each other, but these love birds struggle in the midst of this turbulent atmosphere for their love. Will their love win? Interesting huh?
Dipika with Mohsin Khan:
In past few years, many horror shows is coming on ITV. Which showcase Dayan, Pishachini and more, but we thought little different, like horror romance, in which Mohsin play a good Vampire and Dipika is ghost researcher. During research she meets Mohsin but Mohsin don't harm her and they became friends and then lovers, but these two are from two different worlds. Will they be together? Something intriguing to watch out for for sure.
Dipika with Shaheer Sheikh: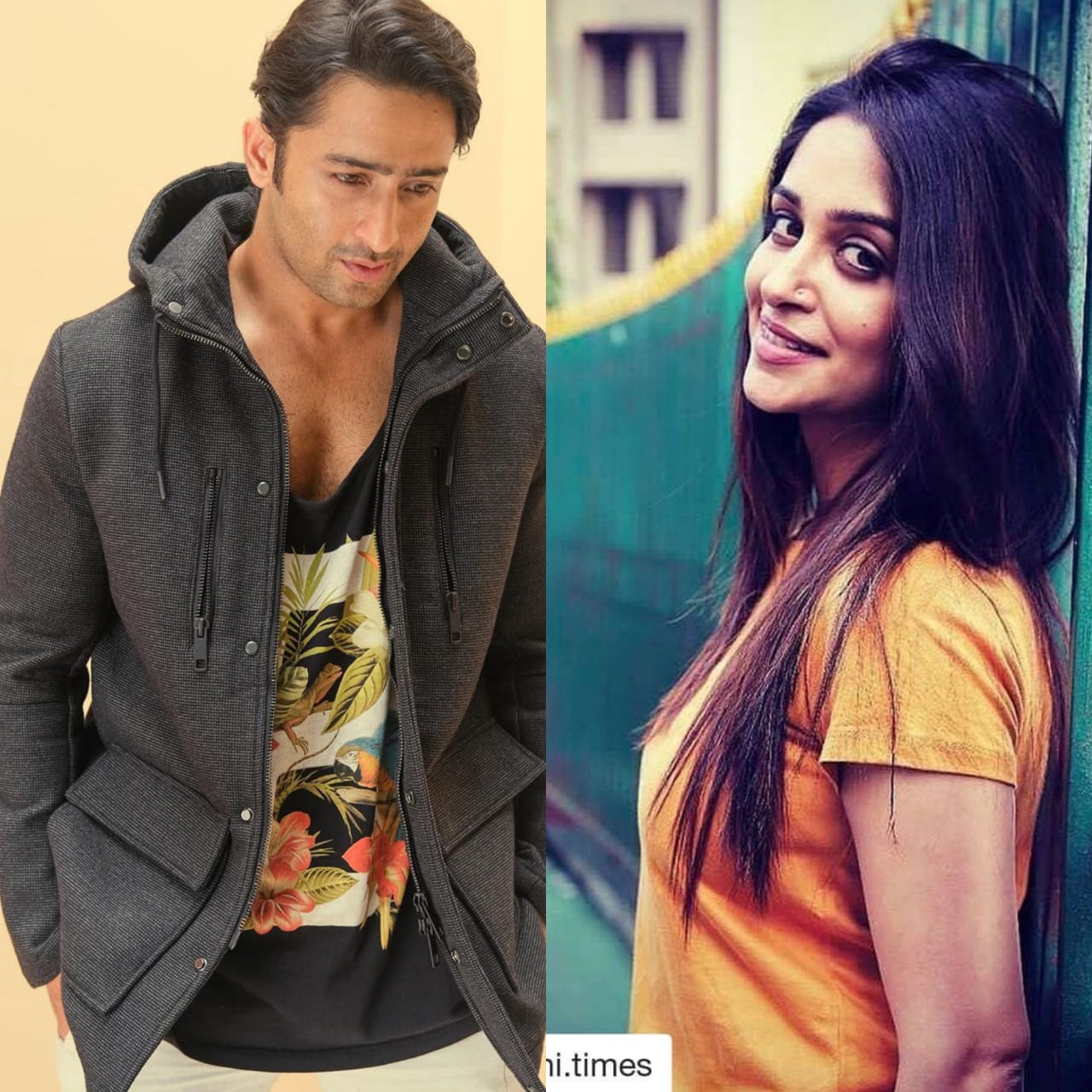 What you think about war drama show, which based on 1999's Kargil War. Shaheer and Dipika both get to play soldiers in Army who fights against enemy to save nation's pride and sacrifices their life happily for nation.
Dipika with Shoaib Ibrahim:
How can we forget about the real leading man of Dipika who is Shoaib. For Shoaib-Dipika we think their real life story should be imitated on-screen and how both face societal issues of belonging from two different religions but their love win over every hurdle.
So these are those concepts which we wish to see with Dipika with these leading men.  Which one you like the best, do let us know in comment section.  Let's Get Buzzing…!!!